The Fairytale Experiment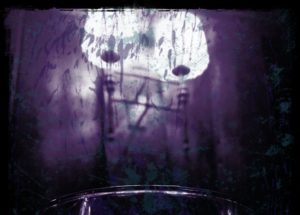 The Fairytale experiment, a collection of short stories, is available now from Amazon in Kindle ebook format. These short stories have been written between 2010 and 2011, mostly around the magical forest of Broceliande, linked to the Arthurian mythos.
The Insulators : a modern tale where people from big cities can rent a "door" close to their office, which leads to their home anywhere in the world…
The Smoke People : strange smoke shapes in the forest, a worldwide company hosting a seminar…
The Embassy  / The Other Sidhe : what if the Fairies decided to make an official contact with the government of Her Majesty ?
A Mid-Spring Night's Dream : an UFO crashed on the Tor's hill in Glastonbury.. What really happened ?